Welcome To
Weylyn Luxury Apartments
Introducing Laveen's newest luxury living, Weylyn- a stunning apartment complex in Laveen, Arizona. Boasting modern architecture and high-end amenities, Weylyn offers a range of spacious floor plans to suit any lifestyle. Enjoy the convenience of an on-site fitness center, swimming pool, and community lounge, all nestled within a tranquil desert landscape and minutes from the South Mountain Reserve. Each apartment features sleek finishes and top-of-the-line appliances, ensuring the ultimate in comfort and style. Experience the epitome of Laveen's luxury living.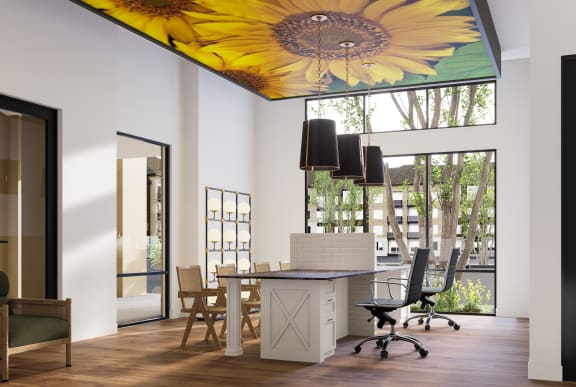 Tailored Just For You
Our floor plans offer spacious layouts with high-end finishes and amenities, providing a sophisticated and comfortable living experience. Enjoy gourmet kitchens, luxurious bathrooms and spacious living rooms here at Weylyn.